Anchor Bolts and Anchor Rods
We provide a variety of anchor bolts and anchor rods in standard sizes that are in-stock and ready to ship as well as custom fabricated anchor bolts and threaded rod. We also provide different material grades, including F1554 Grade 36, Grade 55 and Grade 105, according to your project requirements.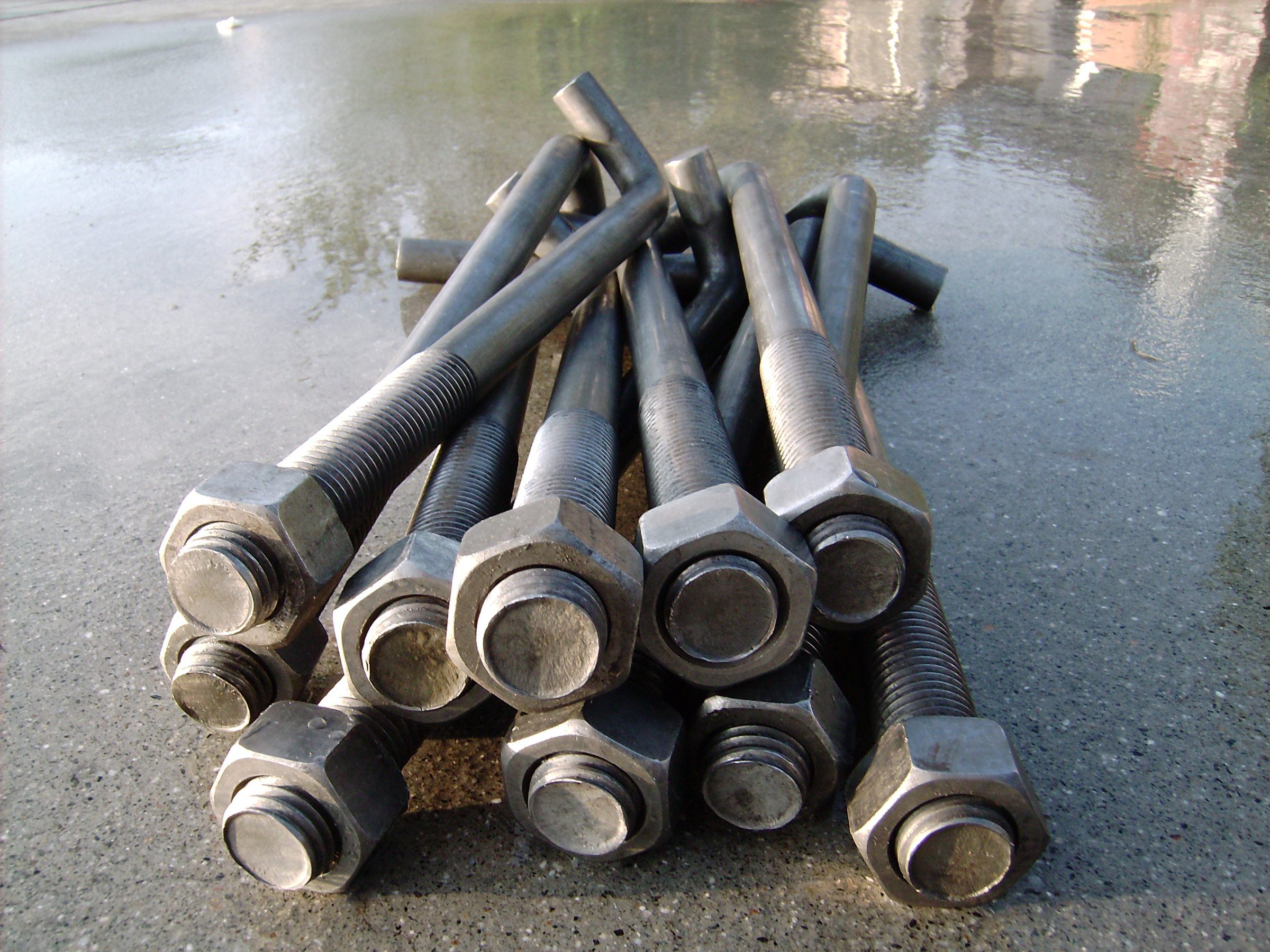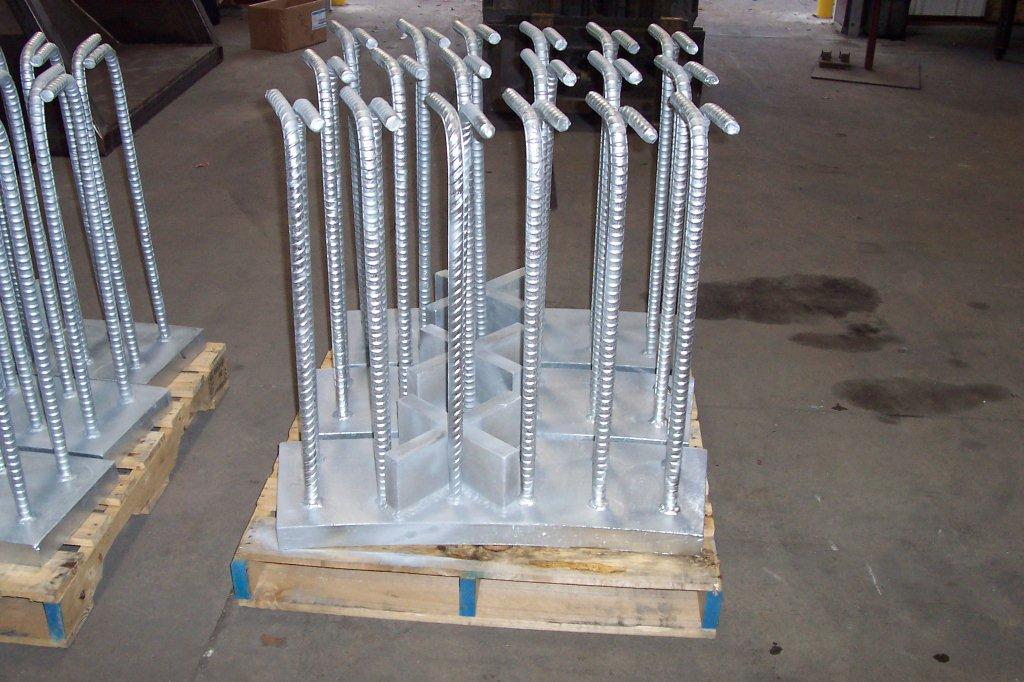 Embedded Steel
Custom fabricated embeds are another product that we consistently provide our customers at competitive prices. Since the galvanizing is done in-house, we are able to provide our customers with high-quality products, extremely fast deliveries and excellent pricing.
Misc. Steel and Specialty Fabrication
Over the years, we have been able to respond to our customer's needs by providing high quality products for their various project requirements. From handrail, stair treads and grating to stainless steel water screens for large power generating facilites, we have answered our clients' requests with products fabricated to meet their specific requirements.