Making our world more secure.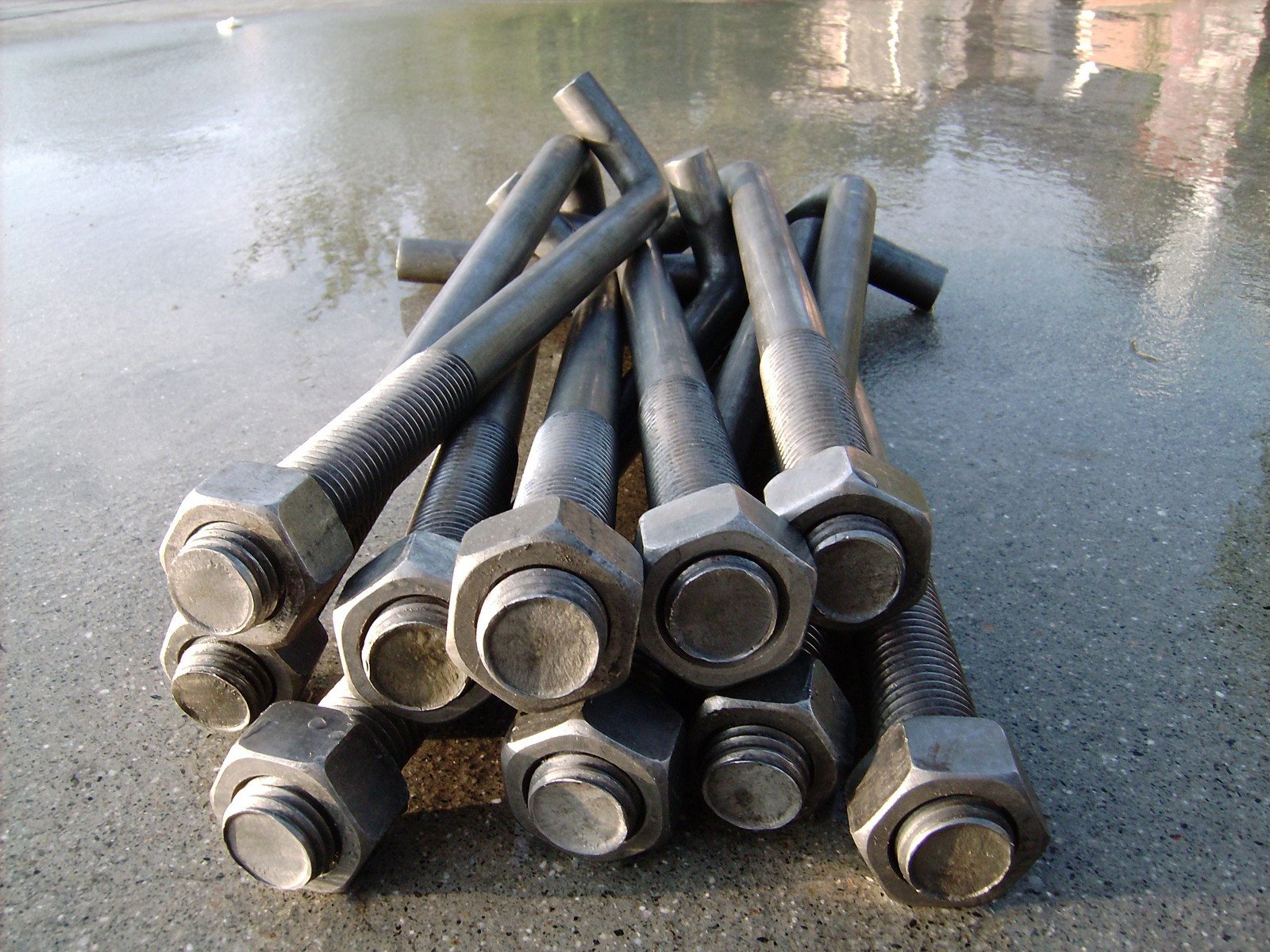 Products
We provide anchor bolts to help you hold down and secure what's important to you.  Give us the opportunity to provide the high-quality, fast deliveries and excellent pricing we have become known for.
Projects
We provide custom fabricated anchor bolts, embedded steel and misc. steel for your small projects or your grass root power or chemical plant projects to help you keep your important projects on time and on budget.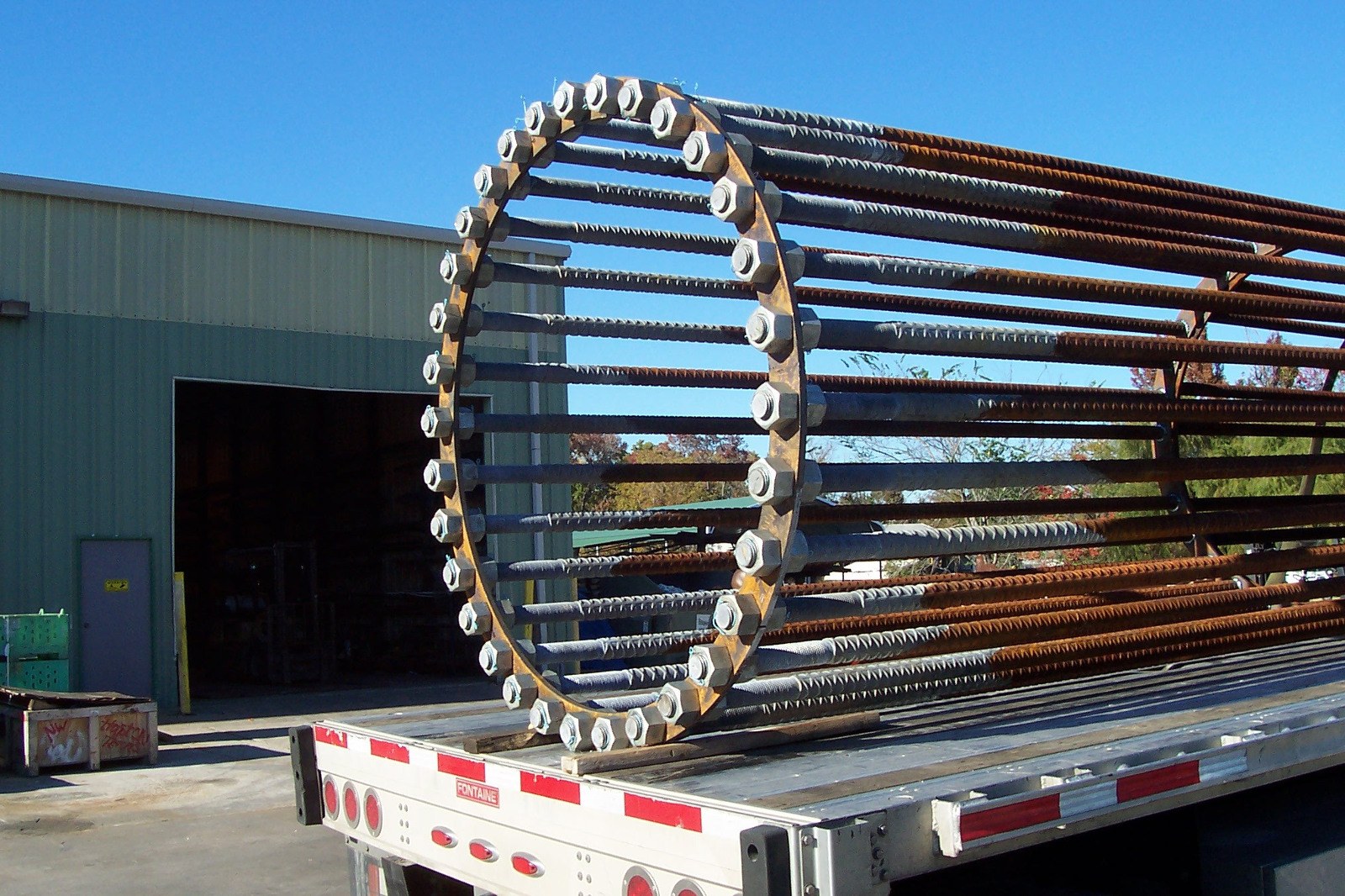 Contact Us
We are ready to respond to you with our competitive pricing and fast deliveries. With fabrication and galvanizing in the same fabrication facility, we are able to quickly provide you with the products you need to secure your world.